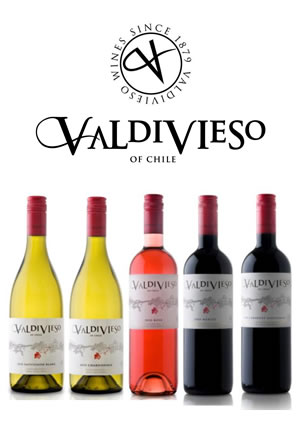 Founded in 1879.
Family vineyard  (three generations involved directly in the business).
Still & sparkling wine producers.
Still wines:  one of Chile's top ten recognized and prestigious brands.
Sparkling wine: first producer in America, currently the second biggest exporter from Chile, 70 % of the market shares in  Chile).
Philosophy: "New World wines with Old Word elegance and finesse".