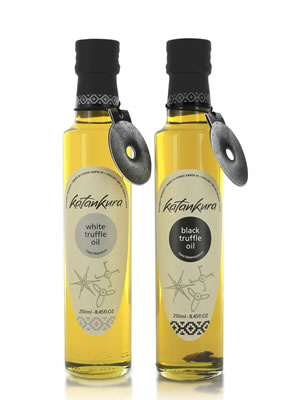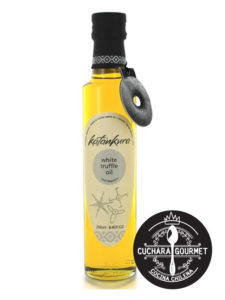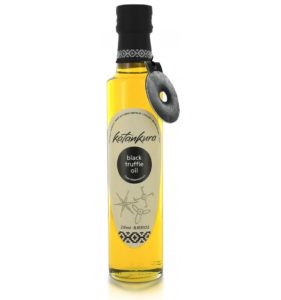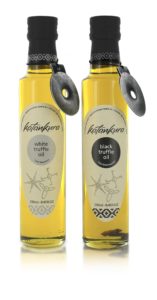 TRUFFLE OIL: High Quality Super Concentrated Real Black Truflle Oil , Made With Extra Virgin Olive Oil

QUALITY: All our products are refined and elaborated with the highest quality worldwide standards.

USE: Enhanced with its taste even the simplest dish becomes a masterpiece, There are numerous possible applications: a few drops on top of a risotto just before serving, as the final ingredient of a white sauce, as a noble touch on freshly cooked pasta, in a cream of Jerusalem artichokes or simply as a special flavour on mashed potatoes. Algo perfect for Salad, Pasta, Pizza, Rissotto, Cheese, Potatos, Pop Corn, and many others.

HERITAGE: Use by best Chefs and highest gourmet kitchens in the world. The black truffle is a symbol of the "haute cuisine" for its rarity, intensity and incomparable flavour.

A few drops of this truffle oil will transform even the simplest dish into a gourmet delight. With dedication and passion we have developed a combination of the aroma of black truffles and extra virgin olive oil, perfected by a slice of this precious fungus in each bottle.